New functions available now:
Linking of own privacy policy for shared presentations
Improvements in filters & page display
meta data for everyone!
Linking of your own privacy policy for shared presentations
The company's own Privacy Policy in German, English and French can now be linked in the configurations. These will then be linked in every shared presentation or session.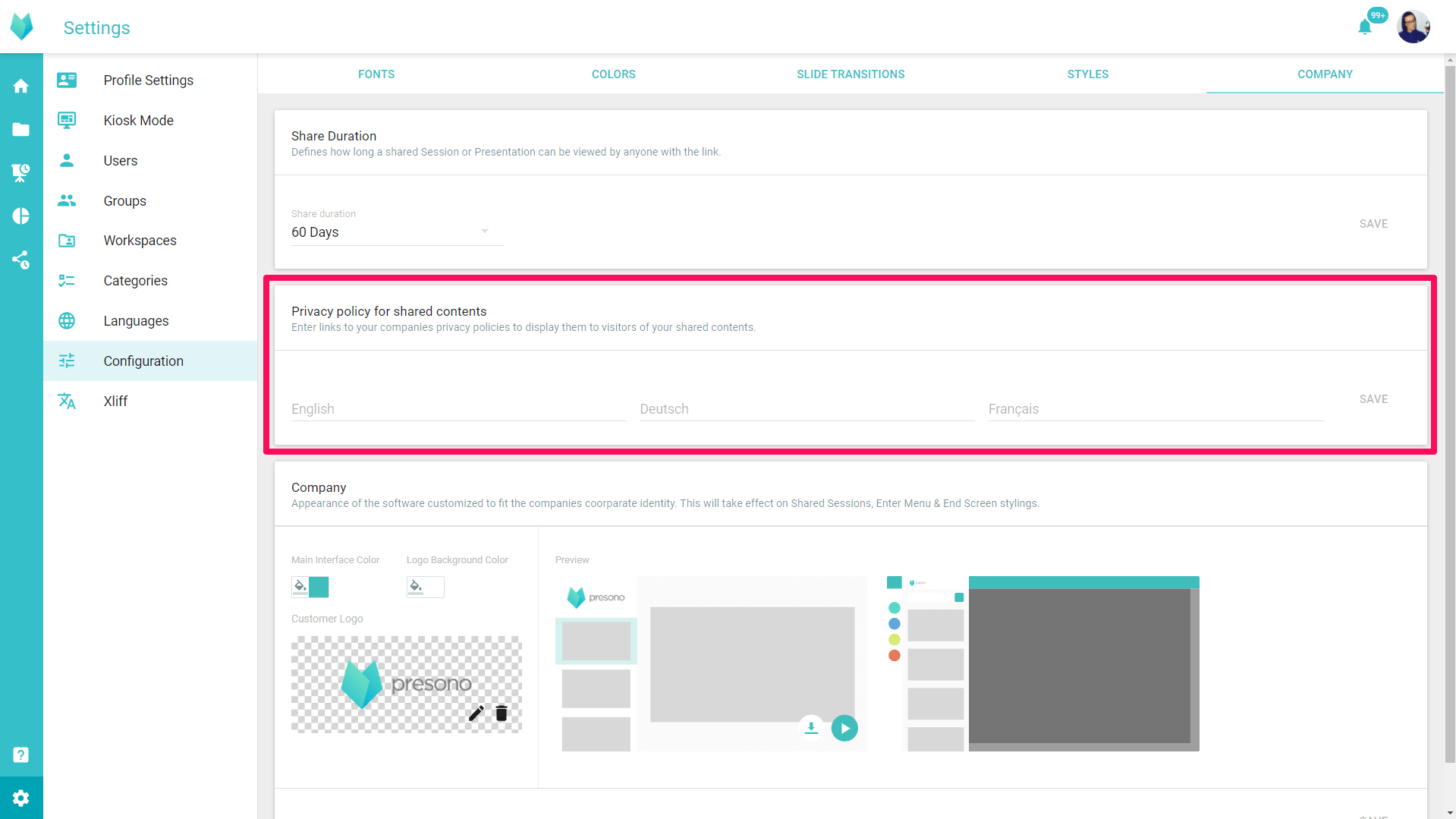 Improvements in filtering and page display
In the presentation editor now some smaller and bigger improvements are ready to be discovered. For example, the layers bar on the right can collapsed. The preview mode has been improved and the various (warning) notes can now be hidden for this session.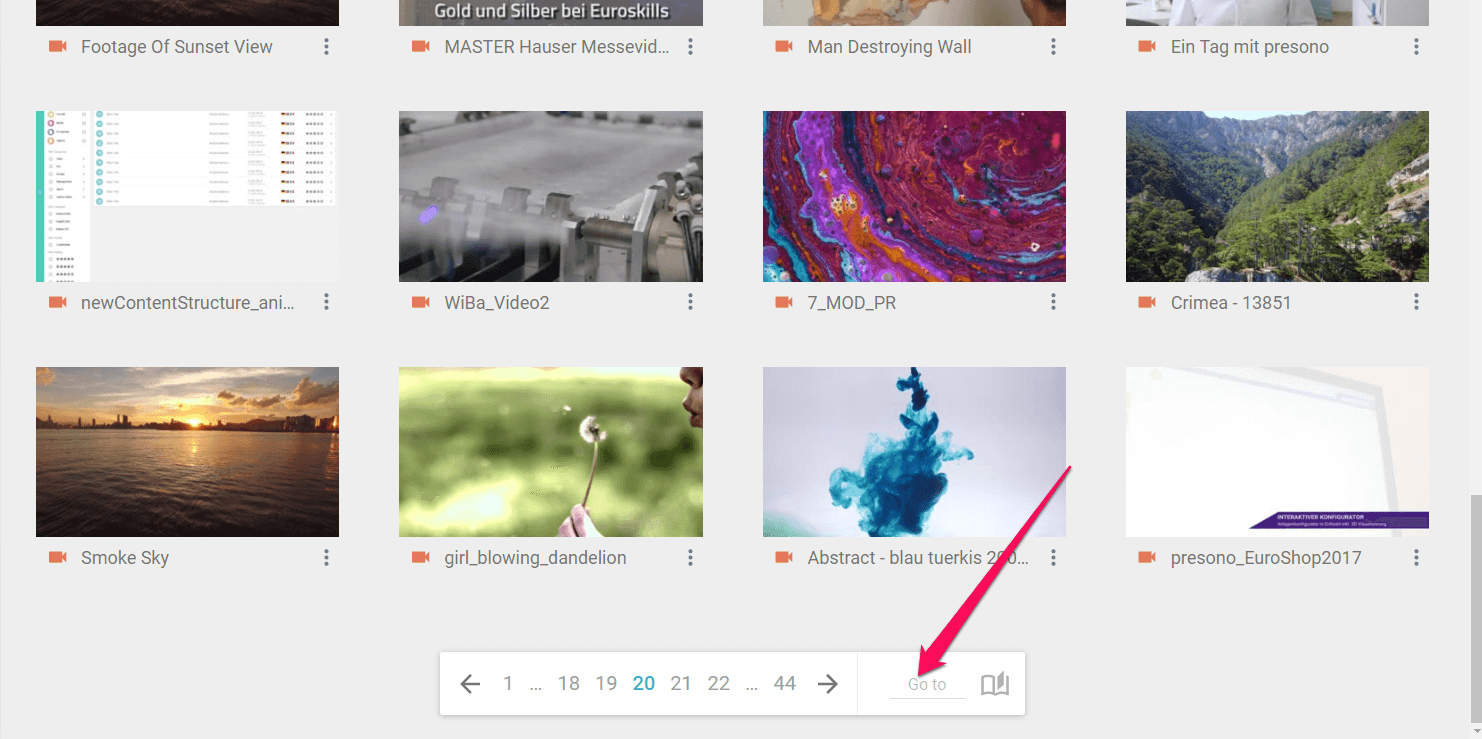 Meta data for everyone!
Meta data is now available not only for presentations, slides, sessions and media, but also for templates and template sets! You can also open the meta data for all these elements in the three-dot menu in the content structure!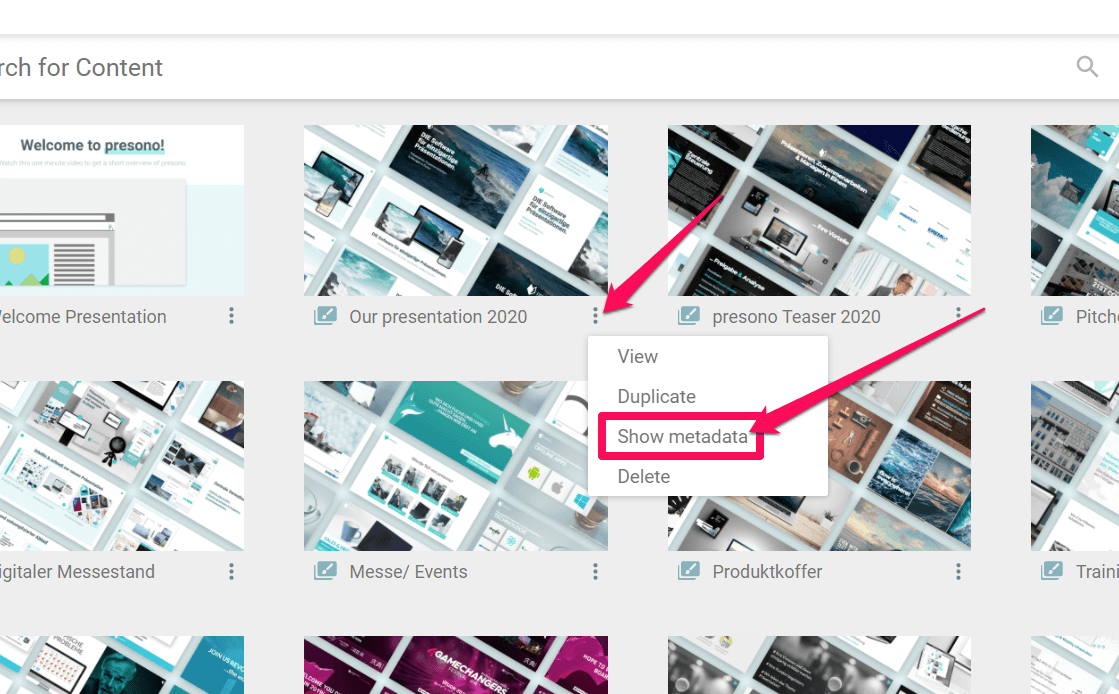 Multiple Bugfixes and improvements
Menu bar in offline app (with various shortcuts)
Check email address when logging in and reference to company login
Apps
To use these new functions in the app, an update is necessary. Find here the latest versions: